BOOK ONE : Mrs Mully's Missing Moggy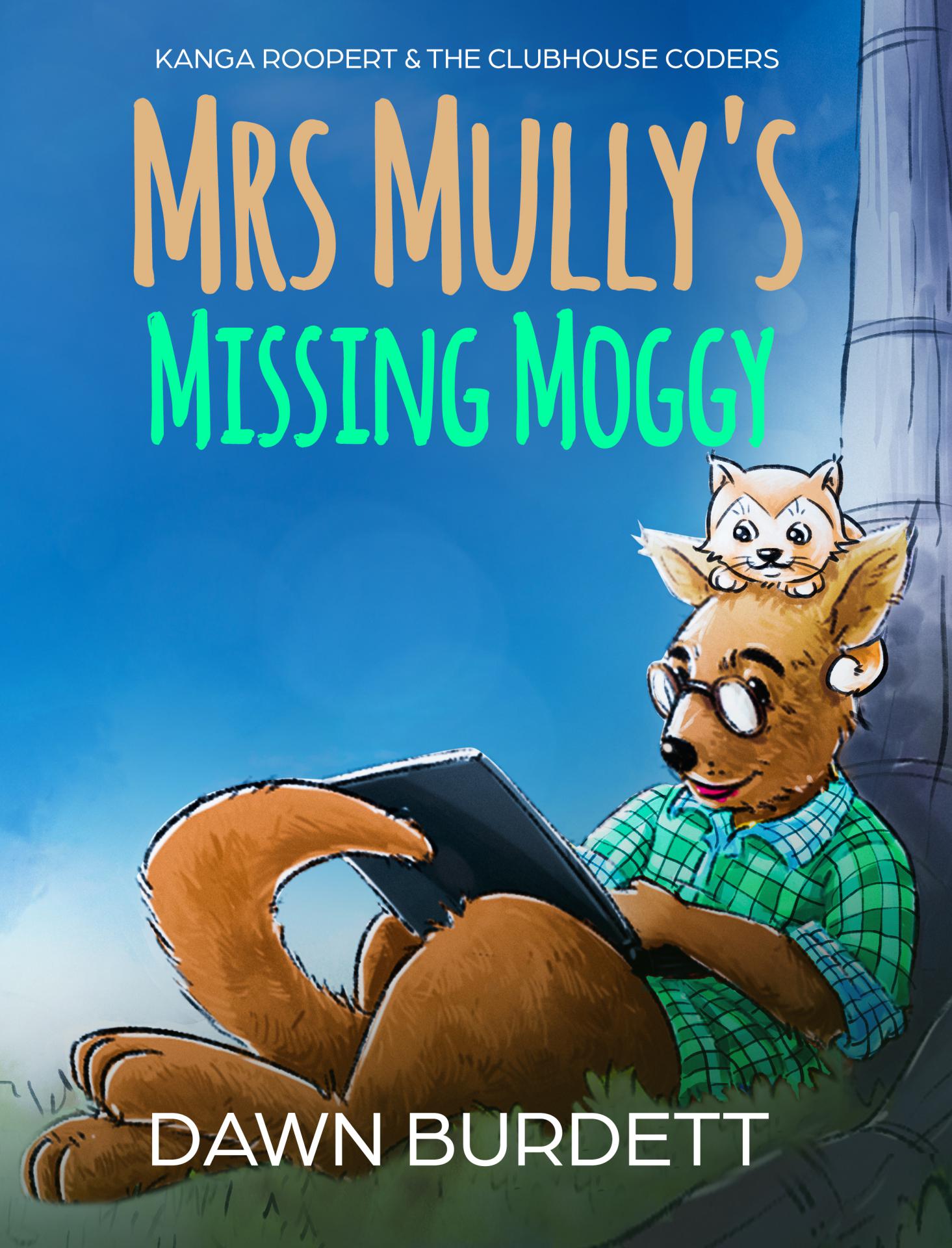 Join the Clubhouse Coders on their weaving adventure to find the misplaced mouser.
Mrs Mully is very upset that her moggy is missing.  She calls on Peter to help her find the mischievous pet, but he looks everywhere to no avail.
Peter then calls on the Clubhouse coders to help with the search and use technology to find the tabby's trail.
Will they find him?  Where will they find him?  Can Roopert get his coding right?  Will Jayson misbehave?
Available at : Out now at all reputable retailers
Formats : eBook, Paperback, Hardback
BOOK TWO : Bananas, Burgers and Beetroot
A chance encounter with a famous rock star gives the Big Burger restaurant a boost.
But when chef Jeff gets into a bit of a pickle, he doesn't know where to turn for help.
He calls on the Clubhouse coders to help with all the work.
How will they use technology to help chef Jeff in his burger restaurant?
Due Out : 25th June 2019
Formats : eBook, Paperback, Hardback